The
HD Burger franchise system
focuses on making great burgers by utilizing an affordable quality franchise system.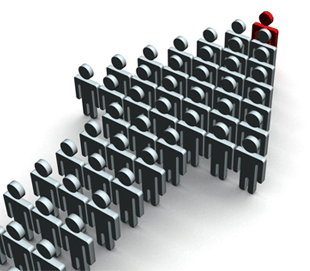 History
HDBurger was founded in 2010 by Austrian ex-pat Herbert Dully, essentially due to the fact that other available franchises were not only incredibly expensive, but also that, after purchase, the franchisee would not even be his/her own boss!
Opening his own 'small-scale' franchise system gives Mr. Dully the opportunity to use all of his relevant experience and knowledge of the industry to provide a high quality, customer orientated service to both customers and franchise partners.
After months of red-tape and logistical hurdles, Mr. Dully is now at the stage where he is able to offer the first batch of franchise opportunities to those who want to be 'in at the start' of this exciting development, and be a part of the final phase which – over the next six months – will see the operation becoming 100% self-dependant.
The actual burgers for HD Burger are produced exclusively in Thailand to Mr. Dully's specifications, and, although the burger buns and French-fries are currently sourced locally, a factory unit is being prepared which will allow both burger buns and french-fries also to be made exclusively for HD Burger.
At this time the main thrust of HD Burger is in launching and developing the franchise initiative in SEAsia only.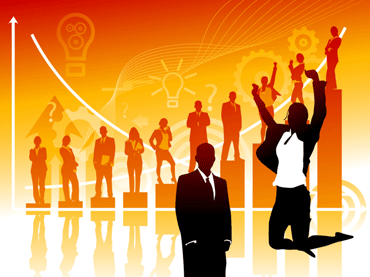 Licensing costs, responsibilities and services
The first 20 franchisees will pay a THB 20.000 franchise fee. This fee will increase to THB 50.000 (1 shop = 1 license) for subsequent franchisees.
HDBurger not only keeps the cost for every franchisee as low as possible and gives the best service possible, but also allows each franchisee to be their own boss!
The franchise can be a part of a restaurant already in business/operating, or can be a completely new business. Each franchisee is in a position to decide and control how he/she wants to start out, with 'flexibility' always being possible.
HD Burger will provide all franchisees with full stock-oriented cash register software and hardware. Corporate identity will also be provided, as will staff training – which will be held on Koh Samui (transport to and from Samui, and accommodation not included).
Each franchisee can decide whether his/her staff will wear the HD Burger staff uniform. If uniforms are required, they can be provided at 'factory cost'.
After contract signing, each franchisee will receive a free delivery of product wrapping materials and drink cups. Further orders will be provided at 'factory cost'.
After contract signing, each franchisee will have the right to decide who can open up any other franchise of HD Burger in the same area. We define each specific franchisee's region, and the first franchisee in this region has control over the approval of new franchisees within his/her region.
Every franchisee will be featured here on hdburger.com, including a company profile, a location map, and general/specific information about his/her shop. Further online marketing – if required by the franchisee – will be charged at a 'special price'.
All Shops must use the pricing structure for HD Burger products as laid down by the company's head office. Any 'special promotions' or 'deals' must be done in conjunction with – and with the approval of – the company's head office.
Interested in taking things further and being in at the start of this exciting opportunity?
Then all you need to do is fill-out the online application form giving your details, and use the appropriate box to ask us any questions you feel need answered.